Marcos Alberti, a Brazilian photographer best known for his "Three Glasses" project from the previous year, which examined how alcohol affects a person's facial expression, touched on a deeper and more delicate subject. Alberti made the decision to speak openly about the feminine side of sexuality.
More than twenty women were photographed for the O Project before, during, and after their vibrator-assisted sexual journeys. Four frames display each heroine's changing attitudes and slow or quick movement, respectively.
The photoshoot video is embedded at last, But First you can enjoy the pics and vivid expressions.
---
The headshots are hilarious and seductive, leaving both the observer and the photographer to speculate about what is taking down underneath.
---
From more sexually liberal nations like the US and France to more conservative nations like China and Singapore, the ladies who participated in the picture project come from various backgrounds and ethnicities.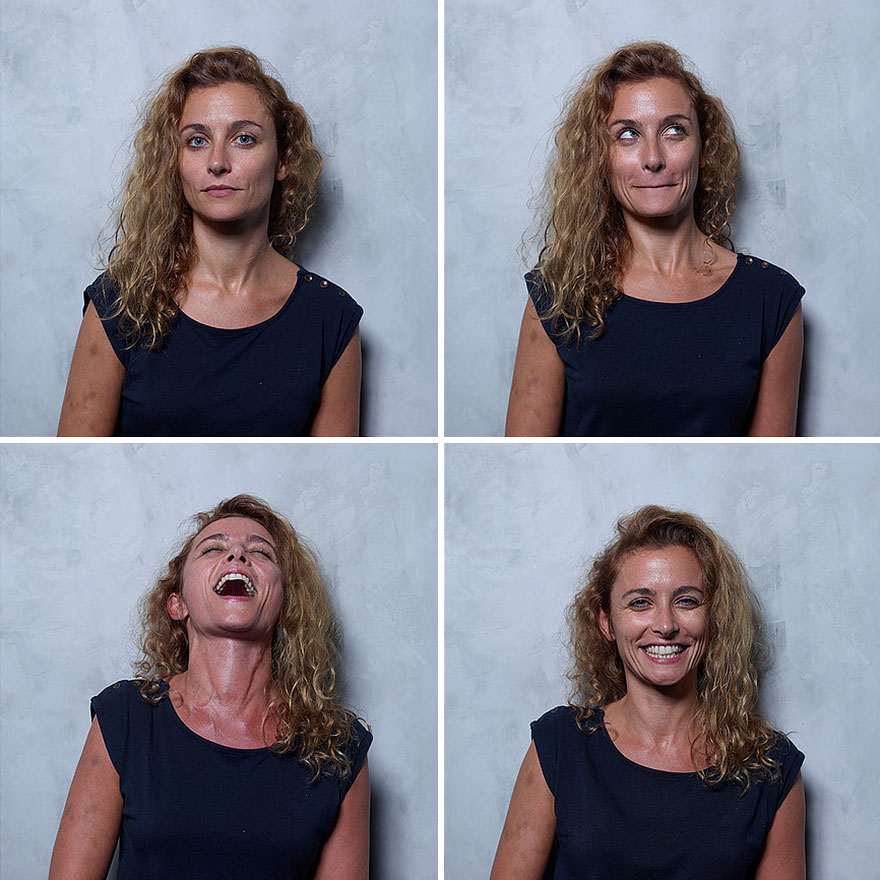 ---
The main message is that all women have the right to control their body and sexuality, regardless of education, origin, place of residence.
---
The topic of women's sexual rights has recently generated a lot of heated discussion. The project's creators believe that these images will give this topic a fresh, lighter, and more enjoyable tone.
---
"Every single member was ecstatic by the pictures, especially the final one where they truly stand out. Everyone should see the last shot with the most amazing smiles, please. Everyone who views our initiative should feel better about their bodies, sexuality, and themselves.
Marcos Alberti added: "I love that we were able to speak frankly with these women about sex and pleasure. When you bring up a taboo subject but talk about it with humor, people open up and share their opinions more openly."
---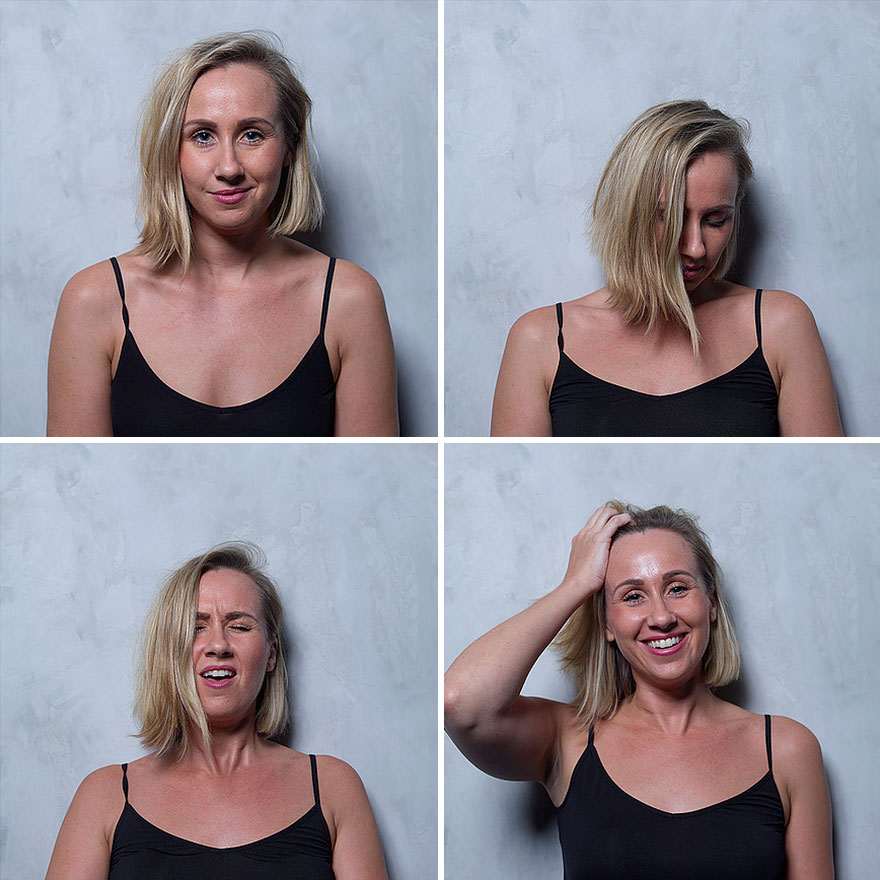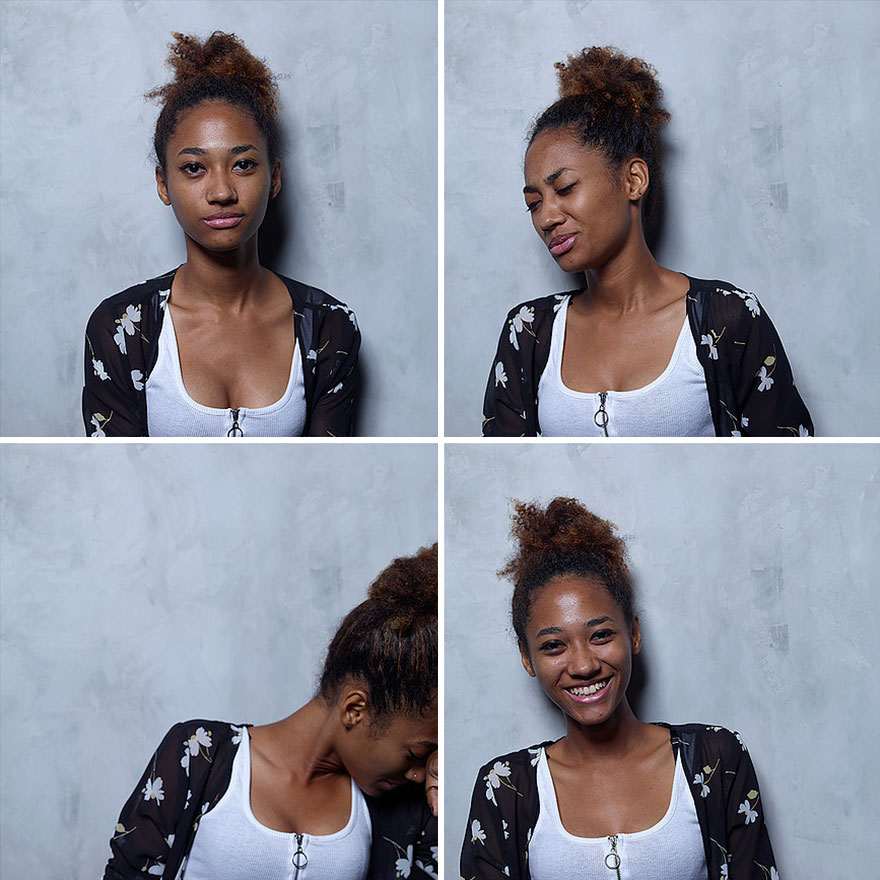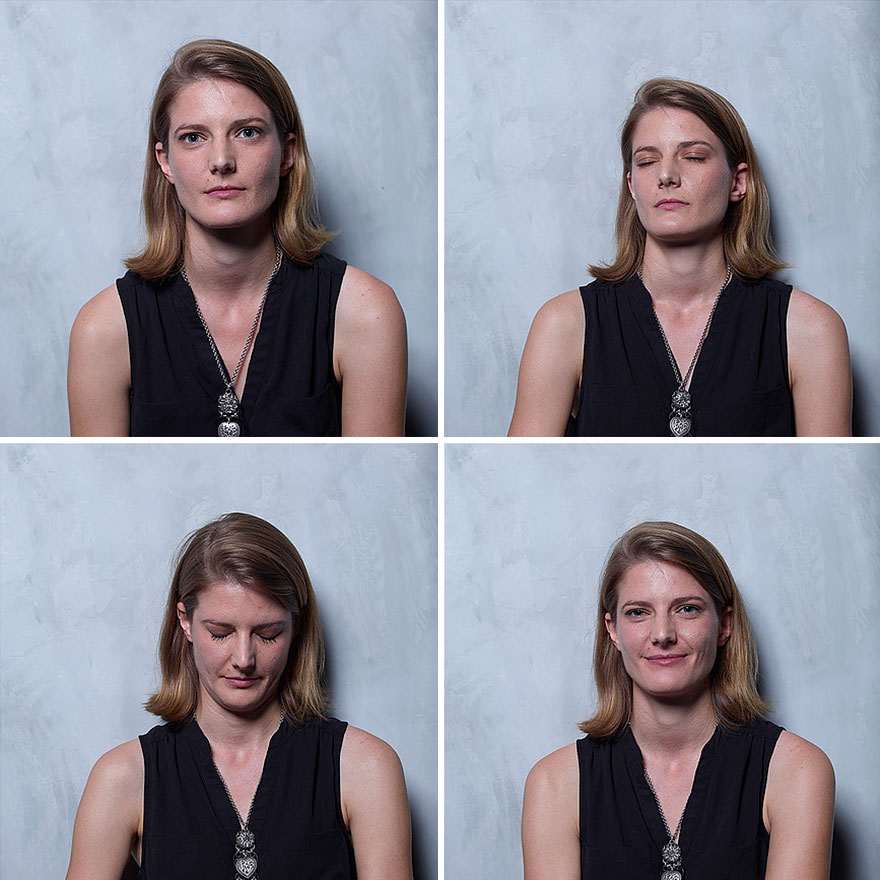 Wow.., amazing work. if want to see video as I promised then here it is below: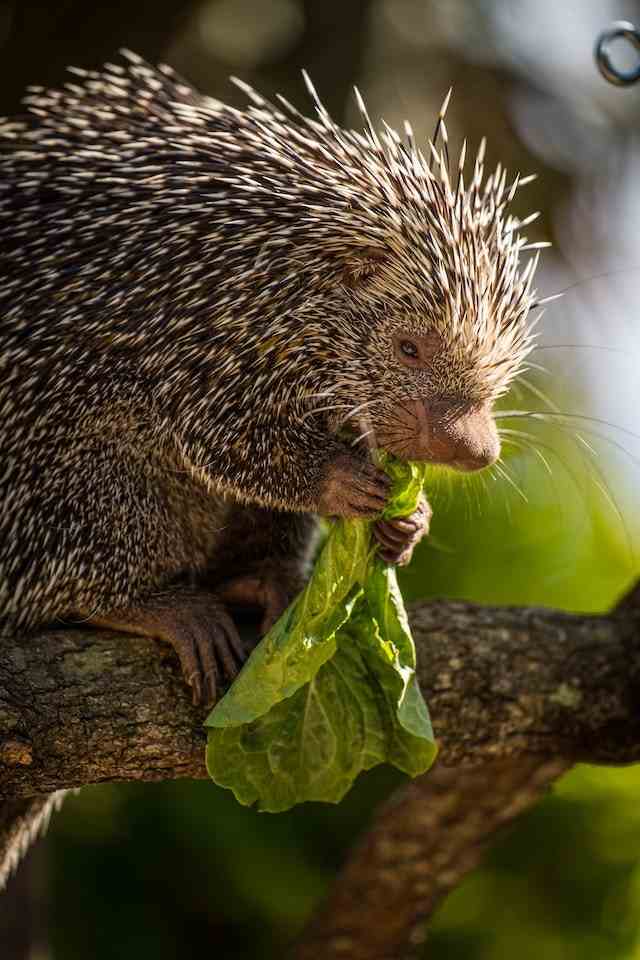 Most of the time, it's probably not a good idea to swallow a porcupine. This…