You must have probably heard and seen the name of Gaurav Tiwari, who claims to be running after ghosts and talking to them and knowing about them. Gaurav Tiwari, who committed suicide at the age of 31, this death is a mystery till date, Gaurav quit his pilot job and started chasing ghosts. Gaurav along with the team of ZeeTV had gone to such places where even the souls of good people get burnt.
This world is full of surprises and mysteries. What is true and what is false sometimes matter of perception and limited knowledge. here are some place which can haunt you.
Was the death of ZeeTV's ghost hunter Gaurav Tiwari a revenge of the ghosts ?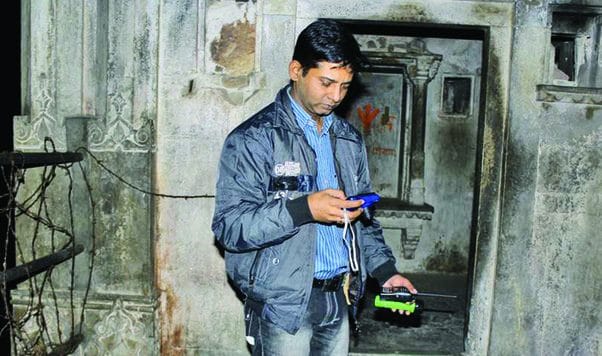 You've got to be aware of Bhangarh and Kuldhara. Even now, they are abandoned and dismal, and our government forbids them from going there. Gaurav, however, was the one who went there and stayed there all night. He had previously denied the presence of spirits in Bhangarh, but in Kuldhara, he also held similar belief.
It is said about Kuldhara that people left this village completely empty in one night, but no one knows what was the reason behind it, we get to hear many stories about this, after that till today this place is again The not settled government has also got a gate built there, which no one crosses at night. When Gaurav reached here with the team of ZeeTV, Gaurav had an encounter with ghosts here.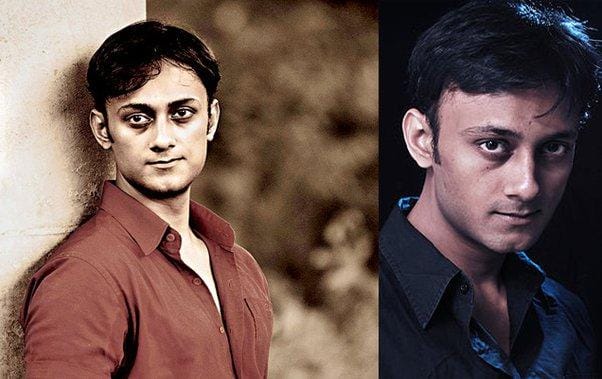 Children's hand prints were found on his car, the sounds of the hustle and bustle of the markets, the sound of people talking, the fire in the generator of the team were such incidents which made it feel that there were ghosts. Huh. After that one day Gaurav was found dead in the bathroom of his own house.
The police closed this case by calling it a suicide but Gaurav committed suicide but this thing is not in anyone's throat and till date remains a mystery.