Navjot Singh Sidhu was imprisoned in May 2021 after sentenced a one-year punishment in a 1988 road rage case. He was incarcerated at the Patiala prison in Punjab, India. He was freed, however, after serving 10 months of his sentence. On April 2, 2022, he was released to the cheers and celebrations of his friends and fans who had congregated outside the prison.
Who is Navjot Singh Sidhu
Navjot Singh Sidhu is now politician, television personality, and was professional cricketer from India. On October 20, 1963, he was born in Patiala, Punjab, India. Sidhu was a member of the Indian cricket squad from 1983 to 1999. He was a regular in the Indian squad during the 1990s and was known for his aggressive batting style.
Sidhu entered politics after retiring from cricket, joining the Bharatiya Janata Party. (BJP). In 2004, and again in 2009, he was elected to the Lok Sabha (lower chamber of the Indian Parliament) from the Amritsar constituency in Punjab.
Sidhu left the BJP in 2017 to join the Indian National Congress. He was nominated to the Punjab government's cabinet and presently holds the portfolios of Power and New and Renewable Energy Sources.
Sidhu is also well-known as a judge on the television comedy programme "The Kapil Sharma Show." On the program, he is known for his witty one-liners and contagious laughter.
---
About the Author
Manish love to write for people and he is a Civil Servant. Users can follow Manish on Instagram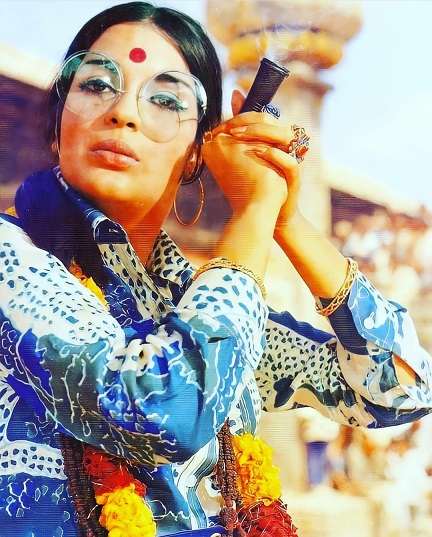 In the 1970s, the teenage Zeenat Aman, India-born, German-raised, Los Angeles-based student, who played Janice…