The horrific incident involving Phil Paxson, a loving father from North Carolina, happened almost a year ago. Phil lost his life that fateful day in Catawba County after following GPS directions that took him to what locals call "the bridge to nowhere." His family has since filed a lawsuit against Google, claiming the internet company was negligent in its decision to close the route.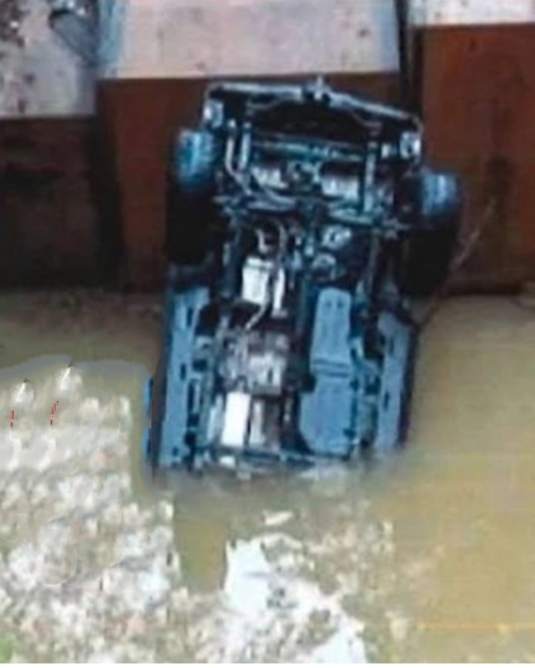 The nearby neighborhood had been concerned since 2013 about the demolished bridge, which was located on a private road. But it wasn't until 2022 that this apparently deserted bridge became a sad place for the Paxson family.
Phil Paxon's wife, Alicia Paxon, has decided to use the judicial system to get justice for her late husband.
She initiated legal action against Google, representing the law team Saltz Mongeluzzi Bendesky. Google operates a registered office in Wake County, where this complaint was filed.
The major argument made by the Paxson family is that Phil Paxson's premature death was ultimately caused by the directions given by the Google Maps app.
In the company of family and friends, Phil Paxson had been celebrating his daughter's birthday on the evening of September 30, 2022, at a friend's house. When the party was over, Alicia Paxson and their kids left in one car to go home, while Phil stayed behind to help with the cleanup.
Phil Paxson had typed his destination into the Google Maps app just before leaving for home. This digital navigation was what led him down the unfortunate path, pointing him northeast of Hickory in the direction of the destroyed bridge over Snow Creek.
The defence team for Alicia Paxson claims that the dangerous bridge was misrepresented on the map, which contributed to the terrible events of that evening. (Source)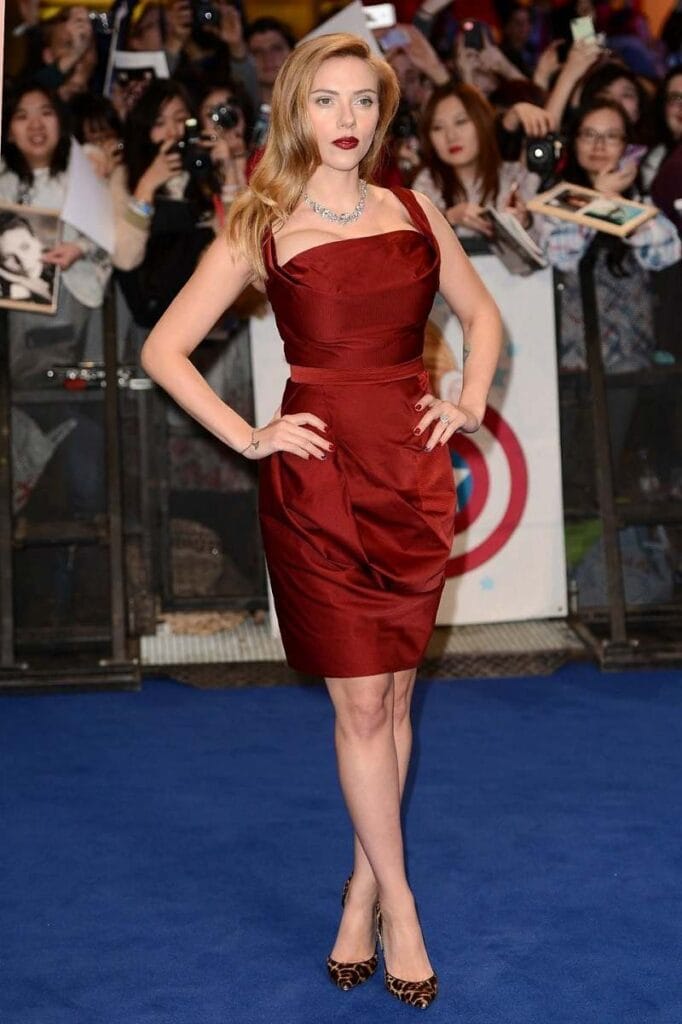 You can make yourself appear taller in a virtual way by doing yoga and exercising…